Achtung!
Release: early access 0.9.0
---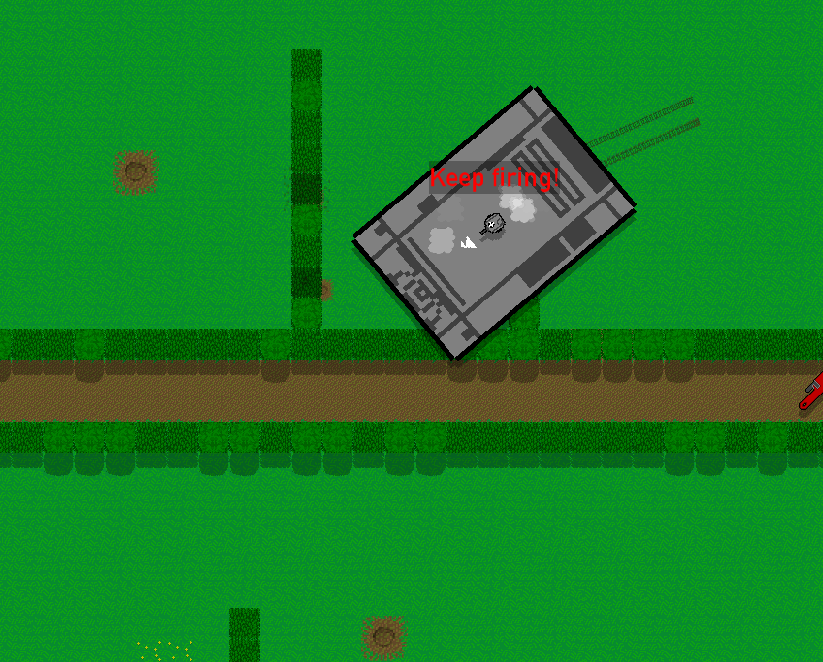 Hi all, Shack here :)
This should be the last main release before 1.0, which will likely just contain any last minute bug fixes or tweaks.
This update adds:

- ini.editing support.
- Fixed a bug that made tanks play the wrong engine noise.
- Additional sounds and changes for the interface.
Please read the read-me file and instructions in the ini itself on how to use it properly.
As always, let me know if you find any bugs or have any suggestions here, or on twitter.
@shackle_ton
Cheers!